Welcome to
Carter Holt Harvey Timber
Carter Holt Harvey Building Products (CHH Timber) leads the market with familiar brands such as Laserframe® and Pinex®.
Carter Holt Harvey manufactures and markets a full range of wood-based building products. These products are manufactured and supplied from our three facilities and distributed across New Zealand.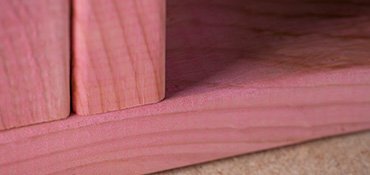 Laserframe® Structural Timber is a kiln-dried, structurally-graded timber for residential and commercial construction of wall frames and roof trusses and for general indoor load bearing applications. It is available in SG8 and SG10; various sizes and lengths; and treated to different hazard classes, including H1.2 Boron and H3.2 CCA.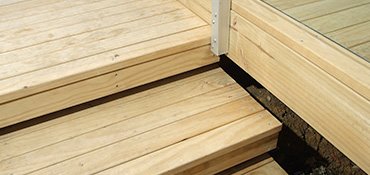 Pinex® has been a trusted name in wood products for generations of New Zealanders. Today, Pinex outdoor timber products are used by many garden designers, leading landscapers, builders and DIY enthusiasts. This is because New Zealanders recognise the unique aesthetic and environmental benefits wood has to offer.